Praelum
"Praelum" means winepress, a device used to extract juice from crushed grapes in winemaking. A reminder that wines first come from multi-varied grape-growing terroirs, long before the grapes have been vinified into the delicious libation that has inspired many.
---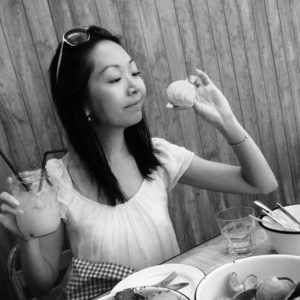 An avid wine aficionado, Liz started Praelum with a dream to connect people through her love for wine and food. Despite her busy and hectic schedule, you can occasionally catch her having a tipple or two at the Bistro. Come up and say hello, you might be offered a precious sip of whatever liquid gold she may be enjoying at the moment!
---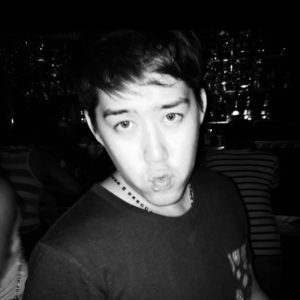 Heading the Bistro is Gerald Lu, two-time National Sommelier Champion and current President of the Sommelier Association of Singapore. Armed with his library of stories and a passion for the local food and beverage scene, Gerald always makes sure his customers enter as guests and leave as friends. In his free time, he loves to eat, hopes to get sleep and receive free massages.
---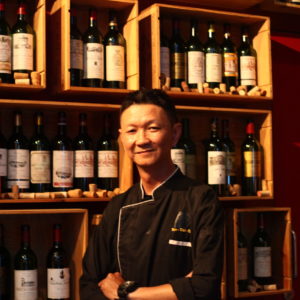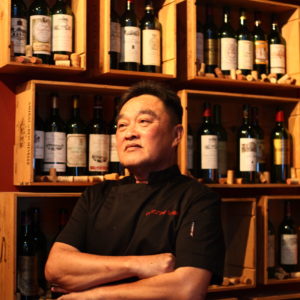 Cooking up the Sommeliers' whims is Chef Tan and Low who helm the stoves. Chef Tan has more than 20 years of experience under his belt with stints at Saveur and now-defunct Buyan. Chef Low is well, Gerald's dad and teaches Gerald how to eat.
---
Keeping the ship tight for Gerald are his team of young but knowledgeable colleagues who have spent the last couple of years making sure customers are fed and happy whilst Gerald goes on his wine escapades.
✻
Praelum is also home to the local Sommeliers in Singapore. Several Sommeliers have worked or guested at Praelum over the last 9 years and we are proud to list where to find them: